I am starting Christmas planning early this year. Earlier then I have ever IMAGINED doing it in the past. Mostly because most of my gift giving this year will be home made and thus needs advance planning.
I want to make my own christmas cards this year and tonight I went to see if Michaels had any supplies out already.
I guess the retail industry is as early as I am...
snowflake clippies!
I also bought my halloween costume tonight. I am going to a halloween party friday night and I decided to go as a Geisha. It is a little shorter then I have worn in the past so I am going to have to be very "aware" of when I sit and when I bend over. But I look damn good in it! I'll post a picture of me in it this weekend :-)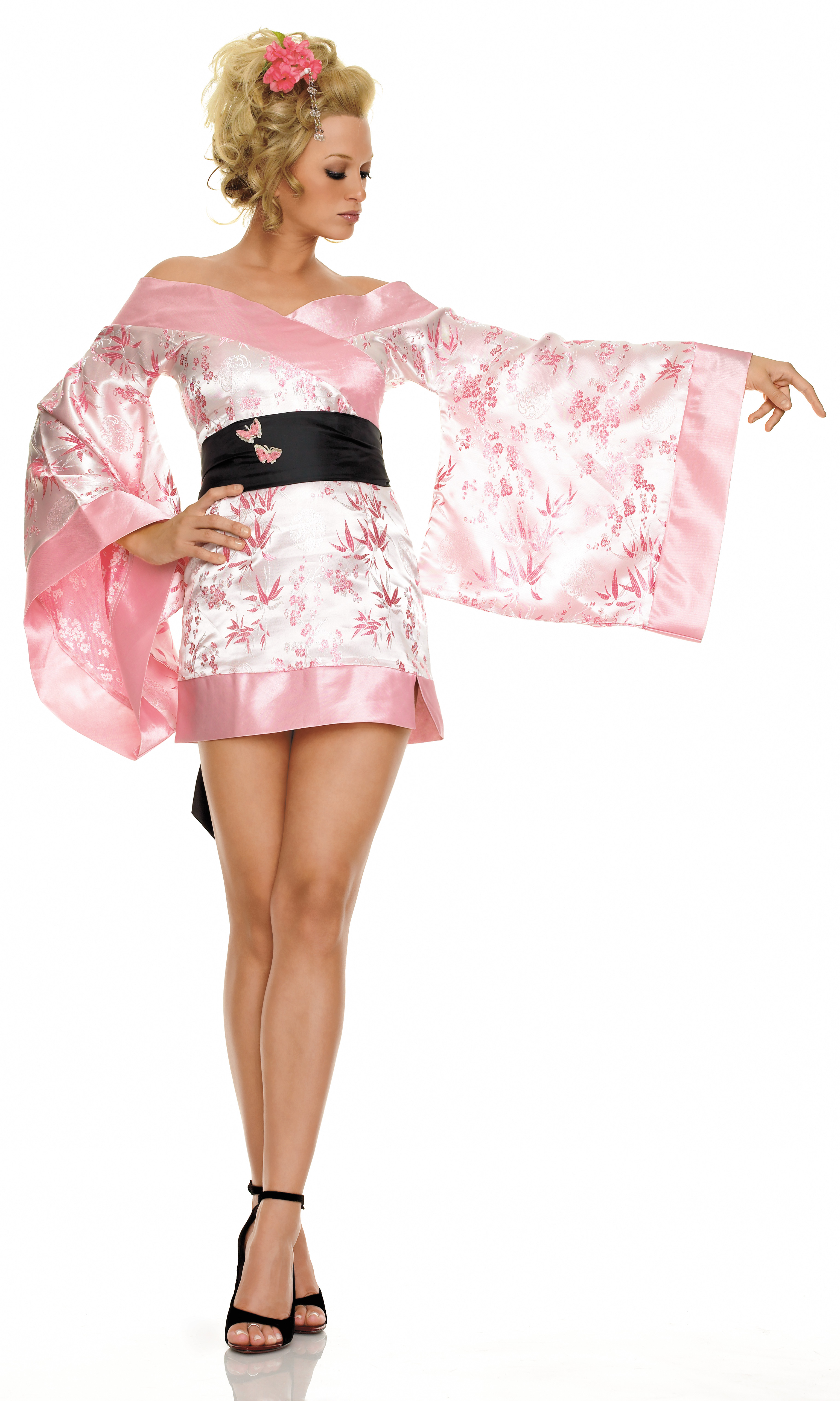 What are you guys being for Halloween?